Support the skin elasticity
Experience more elastic skin thanks to the effective ingredients of METIS Anti-Age 02.
Shop METIS Anti-Age 02
How METIS Anti-Age 02 You help prevent skin aging
Nourishing ingredients
The ingredients in METIS Anti-Age 02 can be used for the first signs of skin aging and causing hydration for the preservation of elastic skin.
Does what it promises
METIS Anti-Age 02 is a supplement that really works. Thanks to the higher dose of powerful, natural and easily absorbable ingredients, you are sure of a noticeable effect.
Carefully developed
What is now available for everyone, pharmacist Dirk originally developed for his children. And later finalized with a professor.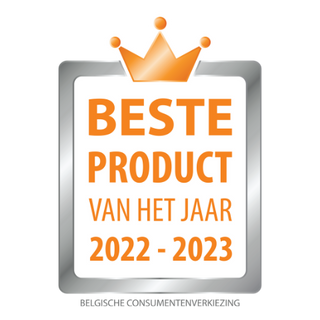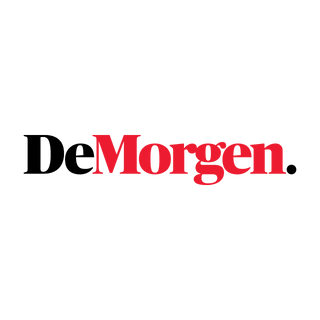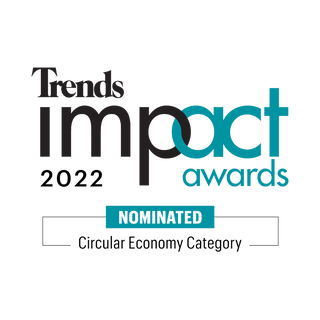 "I'll take two weeks now Anti-Age 02 And my skin is visibly more elastic! "
Exclusive METIS® Formula
High dose of natural ingredients (therefore they sometimes taste or smell a bit crazy) that are optimally absorbed by your body.
Effective ingredients
Plant extracts, vitamins and adaptogens that have been known for centuries for their benefits. Brought together with the latest scientific research.
Natural & ecological
Based on natural ingredients.

Ecological reusable packaging and produced in Belgium.
No superfluous substances
Contains no superfluous fillers, artificial colors, flavor or fragrances. Only what matters.
Elected
Best product of the year 2022–2023
Bee Metis we go for quality. Therefore Metis Personalised & Metis Sleep 08 Both voted best product of the year within the categories of nutritional supplements and self -care medication.
What Metis Anti-Age 02 Makes better
More in a capsule - we literally take that. Our formula contains a higher dose of better and natural ingredients, and contains everything you need for an optimal effect.
Metis Anti-Age 02 US most similar competitor
Shop Metis Anti-Age 02