Discover Metis Sleep 08
Metis Sleep 08 for your ideal morning
Metis Sleep 08 helps you fall asleep faster, sleep deeper and has a calming effect. Completely on a natural basis and without addictive effect.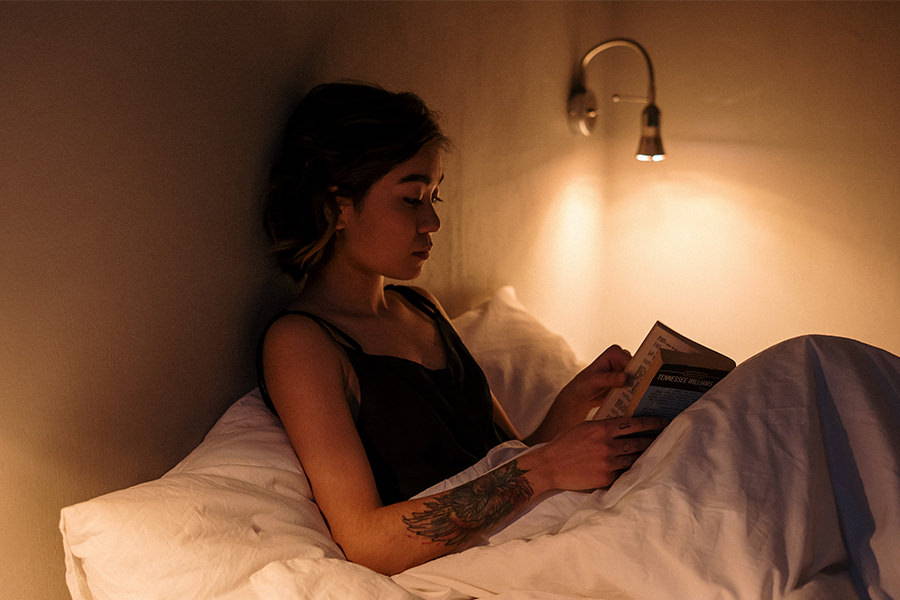 Looking for better sleep?
Do you wake up tired, even though you've had a long sleep? Are you short-tempered or stressed because of your poor sleep? In short, are you not yourself anymore? Poor sleep can drastically affect your quality of life, both for young and old.
Already 1000+ satisfied customers
"After taking these supplements for a week, I was finally - after 6 years - able to sleep well again! It helps effectively... Another plus, the kilos are also coming off better now. Thanks!"

Fall asleep faster
Fall asleep faster thanks to the effective combination of Melatonin and Valerian. Stop fretting and fall asleep carefree.


Sleep better by
Keep on sleeping blissfully for the rest of the night. Wake up wonderfully rested, and start your day full of energy.

Unwind in the evening
Unwind completely with the soothing properties of Eschscholzia. De-stress, relax and allow some time for yourself.

Expect more from your supplements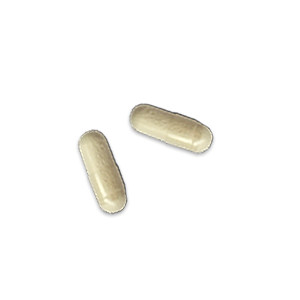 More in a capsule
More in a capsule, more out of life. We take that quite literally. Your Metis supplements contain more of the ingredients that really matter, up to twice as much as others.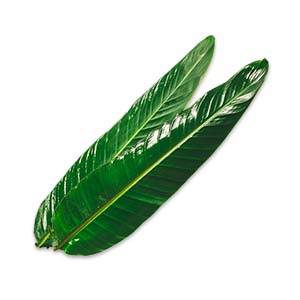 Better absorbability
By using natural ingredients,we make sure that what's in your capsules is actually getting into your body. Unlike many of the othersynthetic ingredients.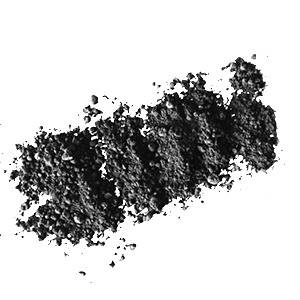 More active ingredients
The active substances in ingredients provide the active effect on your body. By always choosing ingredients of the highest quality, our supplements are so effective.
 "Really nice jar! And it works too is, very satisfied!"
 "Super product!!! I have been taking it for 2 months now and really notice a difference! I sleep faster and wake up more refreshed too."
 "Result visible after 2 to 3 weeks ! Finally I have my sleep back."

 "Very handy product! thank you thank you thank you"

 "After Energy bought now also sleep! Very satisfied with both products, I'm already curious about anti-stress 😉"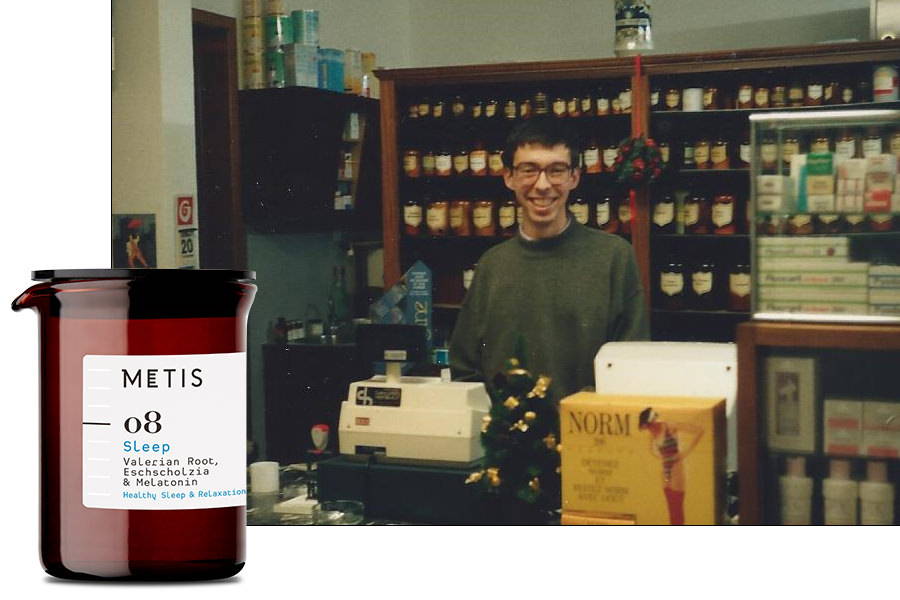 30 Years of practice in a cup
Pharmacist Dirk originally developed the formulas for his children and, together with them, started Metis up. Metis strives to make the very best supplements. This is based on scientifically founded formulas with more and more efficient ingredients.In the meantime, more than 600 pharmacists already trust Metis to their customers.
Take 1 capsule with water in the evening, 30 min before bedtime.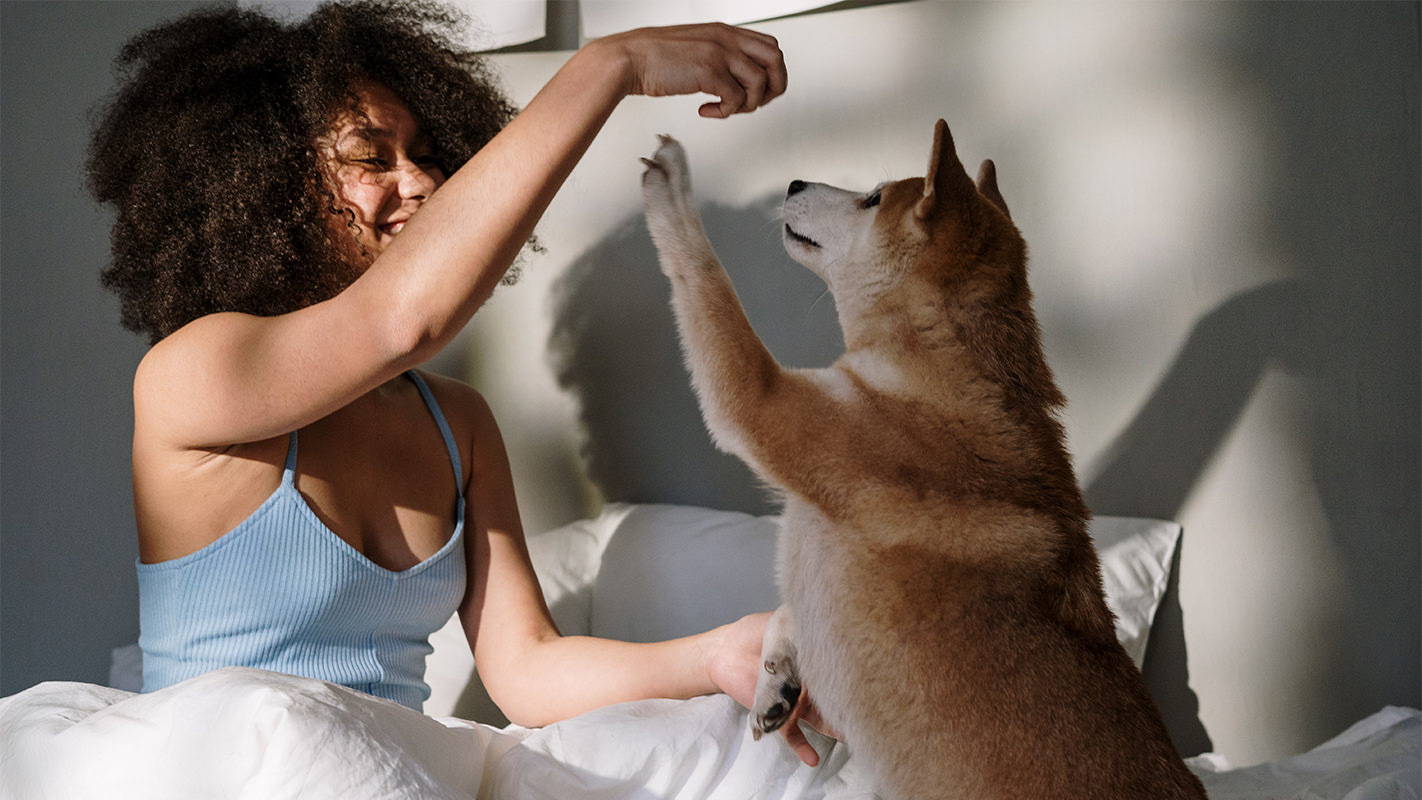 Try Metis with 10% discount
Receive a 10% discount for your first order.
Created by a pharmacist
Originally made for his children
Pharmacist Dirk Christiaen wanted to support his studying children with effective nutritional supplements during exams, but found nothing to please his expert eye.
So he set to work himself to create effective formulas whose effect you can really feel. Despite the very critical attitude of his children, it turned out not to miss its effect....
Discover the story behind Metis