Discover Metis Sleep 08 | Meejee template
Recommended by 3000+ satisfied customers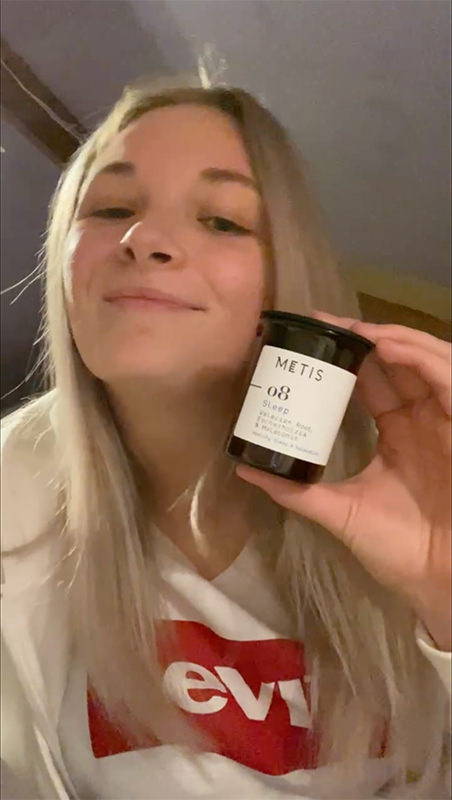 "I get up at 6am and feel really well rested, so I'm so satisfied. I can really recommend it"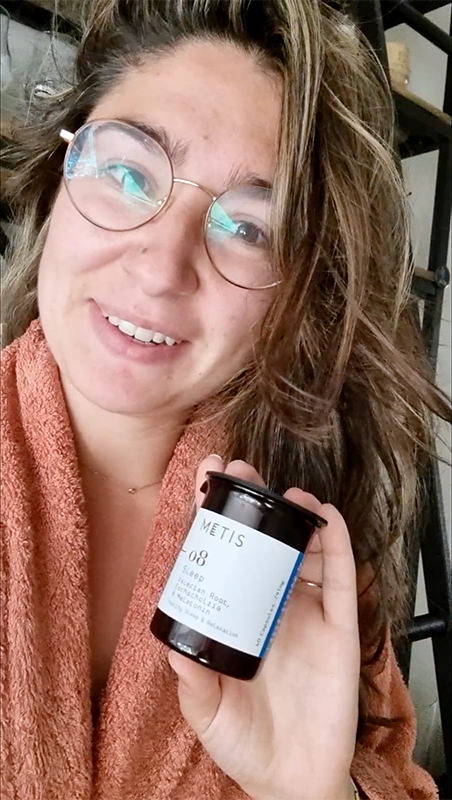 "I have to say, I'm really a fan....I sleep much better, I sleep deeper and am calmer when I go to sleep at night."
Scientifically based formulas with more and more efficient ingredients
Valerian extract (0.8% valerenic acid)

Eschscholzia californica (2% rutin)
Why Metis® Supplements score better
Just enough for the label

Fall asleep faster
Fall asleep faster thanks to the effective combination of Melatonin and Valerian. Stop worrying and fall asleep carefree.


Sleep better by
Keep on sleeping blissfully for the rest of the night. Wake up wonderfully rested, and start your day full of energy.

Unwind in the evening
Unwind completely with the soothing properties of Eschscholzia. De-stress, relax and allow some time for yourself.

Expect more from your supplements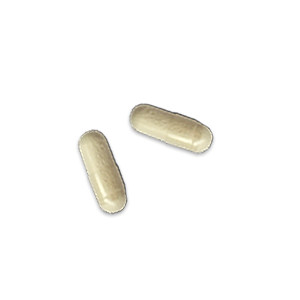 More in a capsule
More in a capsule, more out of life. We take that quite literally. Your Metis supplements contain more of the ingredients that really matter, up to twice as much as others.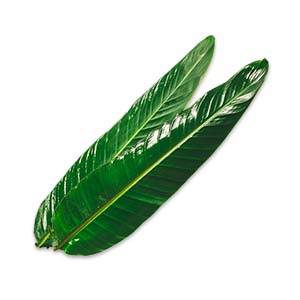 Better absorption
By using natural ingredients,we make sure that what's in your capsules is actually getting into your body. Unlike many of the othersynthetic ingredients.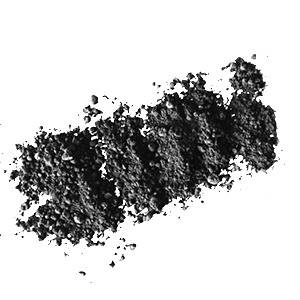 More active ingredients
The active substances in ingredients provide the active effect on your body. By always choosing ingredients of the highest quality, our supplements are so effective.
Take 1 capsule with water in the evening, 30 min before bedtime.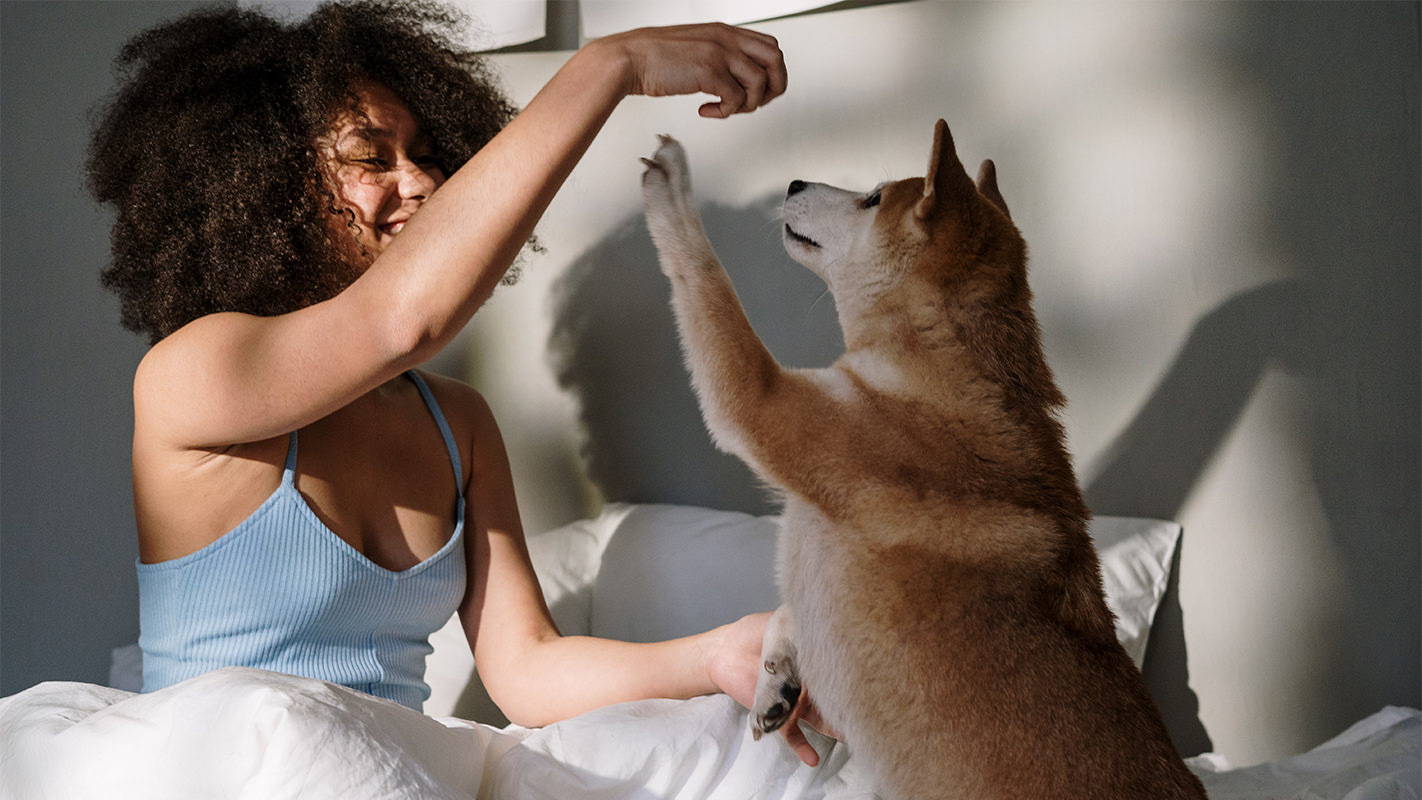 Created by a pharmacist
Originally made for his children
Pharmacist Dirk Christiaen wanted to support his studying children with effective nutritional supplements during exams, but found nothing to please his expert eye.
So he set to work himself to create effective formulas whose effect you can really feel. Despite the very critical attitude of his children, it turned out not to miss its effect....
Discover the story behind Metis